Internet Yield – We acquire and operate websites
Internet Yield acquires and operates an extensive portfolio of websites – friendly, smooth and fair deals is in our DNA
We acquire websites
When you work with us, you work with a company that gives you a fair market valuation, plus a real cash offer for your online business. Did we mention this would all be in a matter of a few days?
No matter your background, we're ready to discuss your site and get you the best deal possible. After all, we've been there, done that! We understand the reasoning behind selling, whether it's a desire to invest elsewhere, personal expenses, lost motivation, limited time, negative trend, and a risk of losing revenue and value.
We operate websites
At IY, we're proud of our extensive portfolio of websites. With our infrastructure, ample experience, and vast resources, you can rest assured that your website is in good hands.
By operating an extensive portfolio, we mitigate the seller's risk of running one or more competing websites. As a large-scale publisher, our sites bring in millions of views and, with that, revenue. We re-invest that revenue back into our sites, taking care of both users and our sellers.
Fair deals and smooth transitions
Our team has successfully established, sold, and acquired several businesses. With our past and present experiences, we know what it's like to be in your shoes. That's why we're committed to our clients, providing you with a fair deal and a smooth transition.
Selling a business isn't just about legal aspects, technical migration, and paperwork. It's about an emotional side too. We not only take care of everything, but we're there for you through this journey.
Partnering with the best in class Your website is a business – We get it!

Our business is to acquire your business.
InternetYield
Why should you sell to us?
The most common question we hear is, "Why would anyone sell a profitable website?" While there are numerous reasons why, the most typical is a need for instant cash flow, a loss of interest, or a shortage of time.
As serial entrepreneurs, we've been there. We've sold profitable businesses simply because we lost motivation, needed the capital, or couldn't put in the time required to keep them thriving. We've also sold solely based on the fact that the future revenue was too risky over the guaranteed cash on the table.
We founded Internet Yield with one promise in mind – to help website owners, like you, get a fair market valuation when you're ready to exit. Being in your shoes before, we know how hard of a decision this is for you. That's why we'll work with you every step of the way, making this a smooth and friendly transition.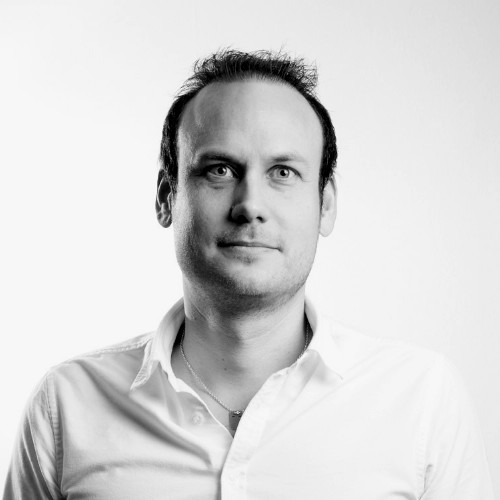 Dan Egerstad, Founder
"Although the IY team spends most of our days on improving the portfolio websites, I truly enjoy digging into the details from sellers. Hearing the story, crunching the numbers and finding a fair deal for the seller that works for us as well.
Every new acquisition will eventually land on my table – It's always a privilege!"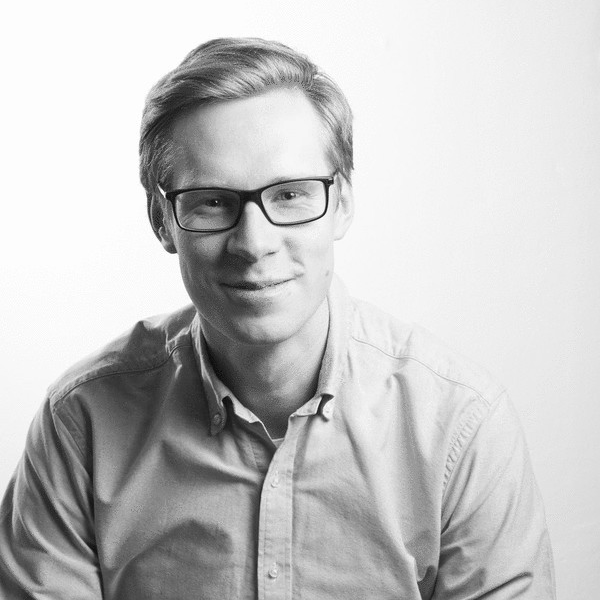 Adam Ljungrell, Founder
"Knowing that 100% of the sellers are satisfied is something that makes my days even better. It is a wide spectrum of sellers from all over the world"
We look at every single site when you reach out to us. Within a few days you get a cash offer
1

Qualification

Will your site fit well into the IY portfolio?
2

Due Diligence

We perform a due diligence process on traffic, content and revenue
3

Cash offer

You get a fair market value as a cash offer
4

Signing

In our deals, we use standard contracts to protect both parties
Our portfolio
We operate a comprehensive portfolio to limit risks while maintaining high profitability
Fair to sellers
The world's largest website broker sells at an average of 31.1x of monthly net profit. As an additional expense, agents regularly charge sellers 15% of the sales price.
We're proud to have an average of 36x with no added fees. That means, if you work with IY, you'll take away a 50%+ higher net profit than you would if you work with a broker.
A focus on users
We acquire websites and develop them for the right reasons; for users. Our focus is to consistently improve the user's experience. If you have a user-friendly website, it'll increase traffic and build loyal communities.
Trusted
Being serial entrepreneurs ourselves, we understand that in order to gain trust, you must earn it. We've partnered with some of the world's most prominent leaders within IPWs, banking firms, independent auditors, and law firms. Through those prosperous relationships, we've established ourselves as a company you can depend on and have confidence in.
Diversified
When you own a successful website, there's a tremendous amount of risk involved. Even if you're doing everything right, threats, such as local crises, competition, technical issues, and so forth, can always arise.
We diversify our portfolio over various geographical markets, niches, and revenue partners, reducing the overall risk.
Large-scale
The word automate is often used throughout our company. By keeping up with the latest technologies, we use in-house tools to optimize our capabilities. This allows us to maintain a much more extensive portfolio than ever before, producing the most remarkable results for every specific site.
It allows us to not only maintain but to optimize, further develop, and improve all sites.