Philosophy
By acquiring
quality websites

we enable
fair exits and create value for users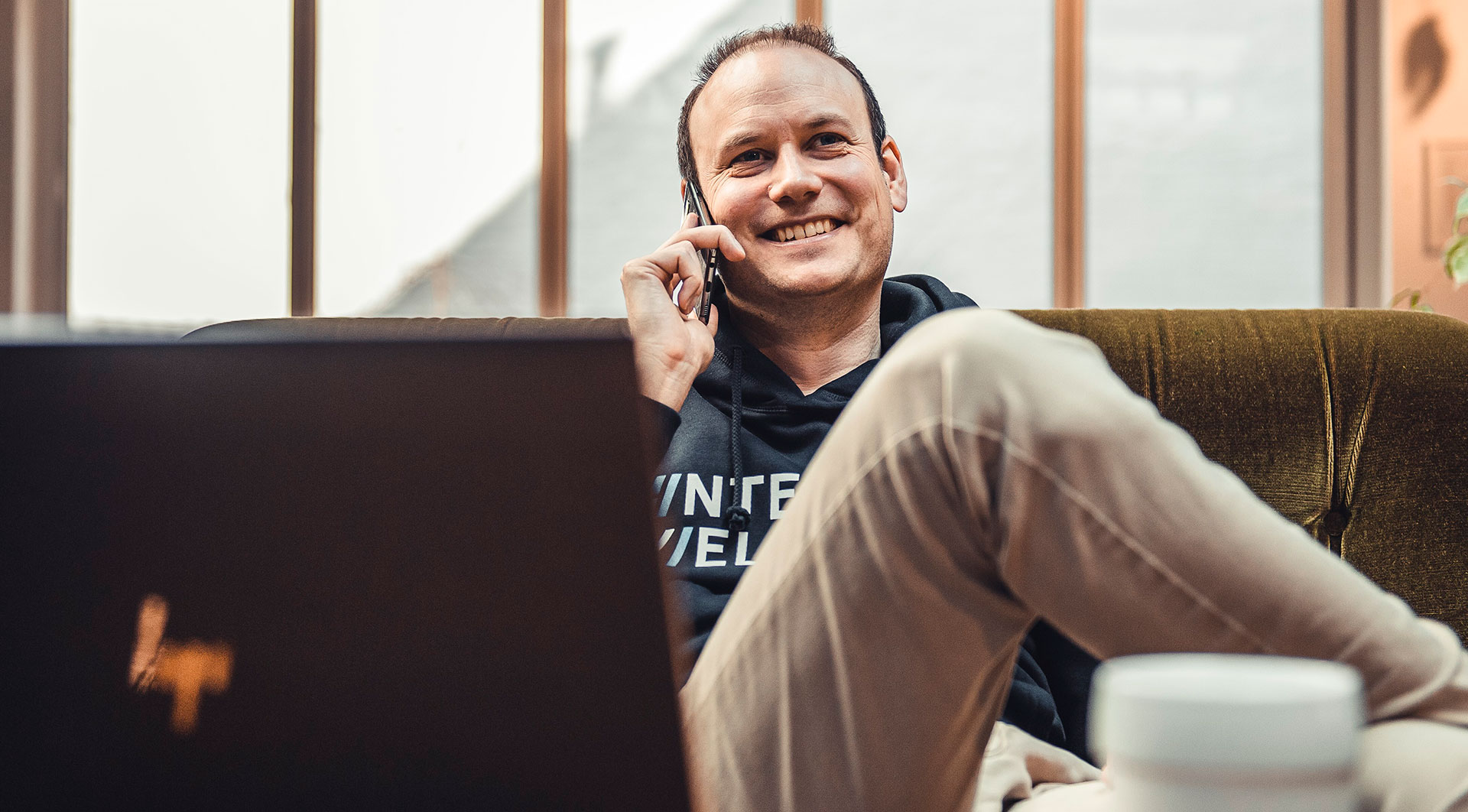 Our genuine story
Who are we? We're the friendly exit partner that allows you to make a fair, quick, and easy exit as a website owner. While we're the go-to firm for sites visited primarily by European visitors, we've also proved that our valuation is competitive enough to win international auctions for USA-focused websites.
Internet Yield was created by serial entrepreneurs Dan Egerstad and Adam Ljungrell. Together they have established, acquired, and sold several web-focused, profitable companies over the past 15 years.
From our experience, our philosophy has always been to be founder-friendly. After all, we've been in your shoes. We understand your business, the time and effort you put into it, and how difficult it is to let it go. That's why we want to give you a fair valuation. But don't take our word for it. Just ask our past clients, the world's leading brokers and sellers, to verify this.
So, how do we make money? It's no secret that running one or more websites is both risky and inefficient. We diversify our portfolio over various geographical markets, niches, and revenue partners to take advantage of synergy effects, reducing costs without neglecting any sites.
Portfolio
Internet Yield operates a portfolio of websites with revenue from display advertising, affiliate advertising, and digital products. Our primary market is Europe, but we also have websites focused on the US, Canada, New Zealand, Australia, and India (and non-English countries, such as North/Central/South America and Asia).
We run development, infrastructure, and tools in-house, specifically built for our purpose. With a broad network of content creators, we believe in quality vs. quantity. At IY, we never take shortcuts for short-term gains. By creating real value for web visitors, our portfolio generates stable revenue today and in the future. We call our assets Income Producing Websites – IPW.
Our offer to sellers
Running a website is hard work. Competitors can steal visitors, servers go down, technology becomes obsolete, and you must stay up-to-date with fresh content. Staying motivated, investing in your site, and risking a reduction in revenue are infinite problems.
We pay roughly three years of revenue upfront to sellers, removing both the hard work and risk.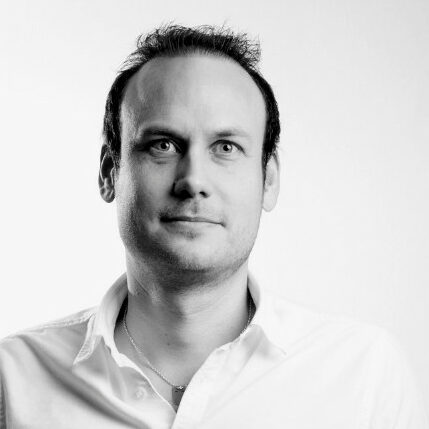 Dan Egerstad
"Although the IY team spends most of our days on improving the portfolio websites, I truly enjoy digging into the details from sellers. Hearing the story, crunching the numbers and finding a fair deal for the seller that works for us as well.
Every new acquisition will eventually land on my table – It's always a privilege!"
.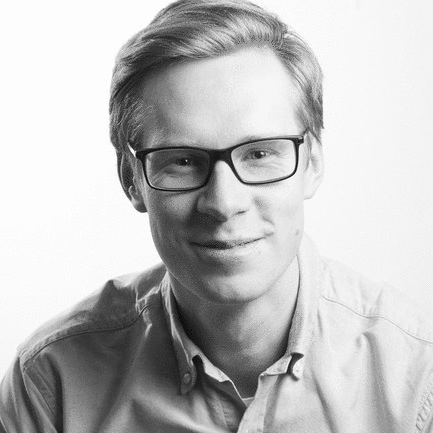 Adam Ljungrell
"Knowing that 100% of the sellers are satisfied is something that makes my days even better. It is a wide spectrum of sellers from all over the world"
We look at every single site when you reach out to us. Within a few days you get a cash offer
1

Qualification

Will your site fit well into the IY portfolio?
2

Due Diligence

We perform a due diligence process on traffic, content and revenue
3

Cash offer

You get a fair market value as a cash offer
4

Signing

In our deals, we use standard contracts to protect both parties