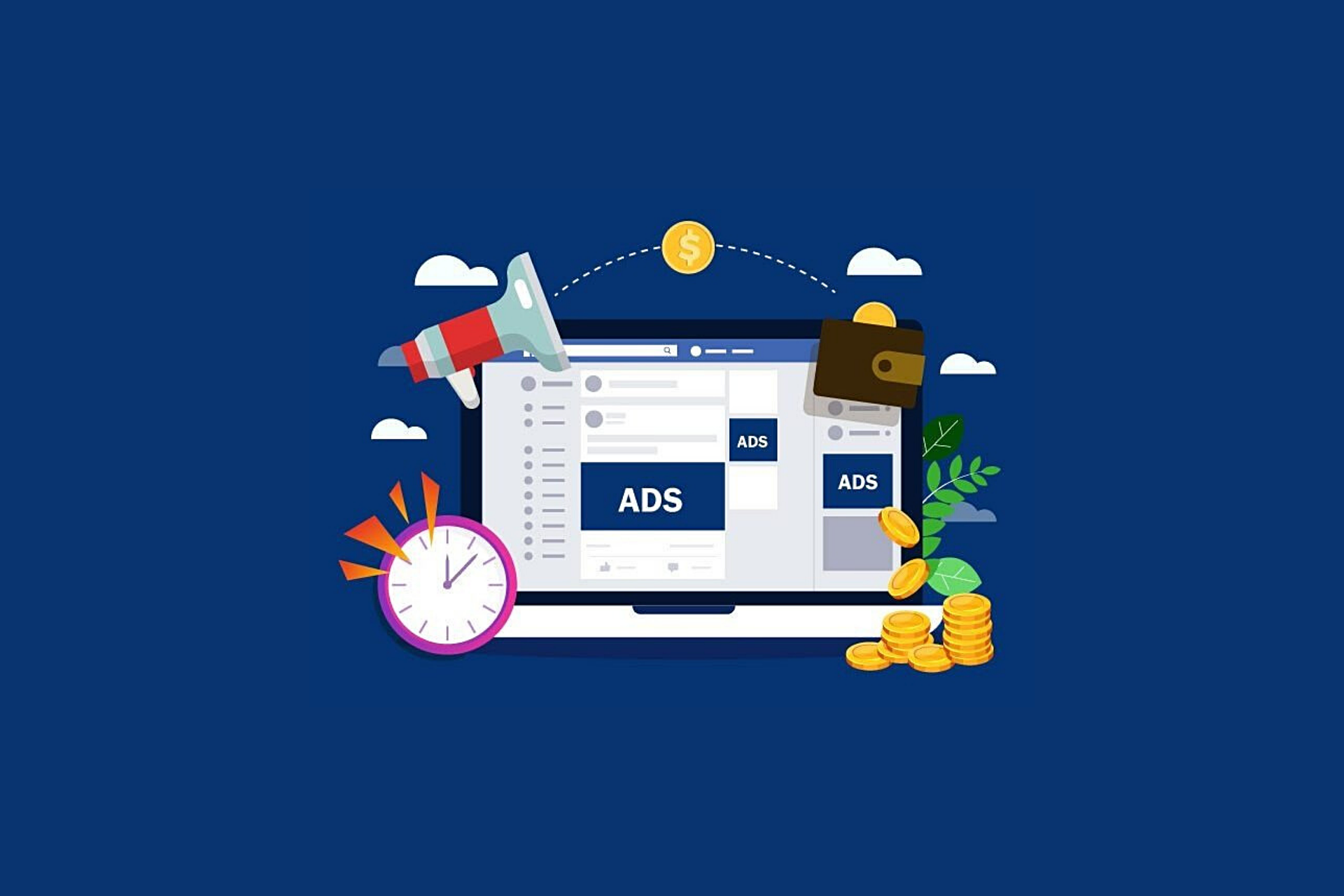 By the end of this year the most popular web browser, by market share, Google Chrome, will start blocking third-party cookies as they introduce Privacy Sandbox. This has created quite some discussion in the ad industry on what the impact might be. In this article, I am going to discuss the impact this could bring to content websites.
Blocking third-party cookies has been an ongoing process since  2017 when Safari started blocking them, and Firefox followed in 2019. Chrome, however, with a global market share of about 65%, will start phasing out this type of cookies this year; and is indeed a natural step in mitigating privacy issues
Why are third party cookies important?
Third-party cookies are used to track browsers across websites.  This is useful for ad purposes such as remarketing,  building user profiles, and collecting data to direct ads towards specific audiences. While it may sound efficient,  it also appears to be privacy-invasive.
Third-party cookies are used to identify unique users. However, third-party cookies become unnecessary when the visitors are already authenticated with your website, like on a forum. For content sites, on the other hand, user authentication share is generally low, which means third-party cookies play an important role in monetizing with ads.
Impact of removing third party cookies
In the ad industry, there are two contrasting opinions. Most say that this would not have any major effects at all in terms of revenue for publishers. This is due to the fact that the ad market is substantially growing, and the ad spend will remain the same. On the contrary, some fear that the loss of this identification option would also remove a great number of ad spend from retargeting and personalized ads. Our take on this is that, if there is a negative impact on publisher revenue- it will be on broad general content websites which could lose revenue to niche websites.
According to studies disabling third-party cookies shows a significant loss of ad revenue for publishers by 60%. Moreover, other studies research on Firefox shows a decreased CPMs when it introduced its Enhanced Tracking Protection technology in 2019. 
Mitigation techniques
Utilizing first-party data eliminates the need to rely on third-party cookies. As a publisher, we are already working on gathering first-party data. We are encouraging our content sites' visitors to authenticate so they can have a better user experience. This will grant access to premium features, or join article discussions.
Google Chrome is also building mitigation techniques with the introduction of their Privacy Sandbox. These new techniques will introduce new non-privacy invasive ways to, for instance, personalized ads. The ad industry loves acronyms, and Google is introducing a few new ones to mitigate the loss of third-party cookies.
Meanwhile, TURTLEDOVE introduces a new non-privacy invasive way of retargeting users. The most common scenario of retargeting is when a user checks out a product on a certain webshop and later receives ads for that product on an unrelated website. Unfortunately, retargeting will also become obsolete upon the removal of third-party cookies. For the technically inclined individuals, I recommend this demo of how it operationally works.
FLoC provides a new way of personalizing ads instead of identifying users and their interests. This is particularly grouping users into interest groups for Google Chrome. Interestingly enough, it is what marketers are already  doing with uniquely identified users before targeting them.
It appears  that with FLoC enabled instead of third-party cookies, publishers were able to retain 95% of revenue compared to using the former which is such privacy-invasive, to say the least. 
What we are doing about it
Our goal as publishers is to provide the best user experience in all relevant niches of our content sites. We believe that by making the online ad industry less privacy-invasive would be a win-win situation. It would be such a great favor for the users; but of course, we as publishers, the removal of less serious competitors would be one less thing to deal with.
Furthermore, we have also updated our valuation models for content websites to correspond with the new changes in monetization. We are now even more cautious on content websites with low rates of returning visitors.
In conclusion, the ad industry is going through a big change and we have only come halfway through it. This change would be advantageous for both serious publishers and users.  Now that is something we at Internet Yield could get on board with!