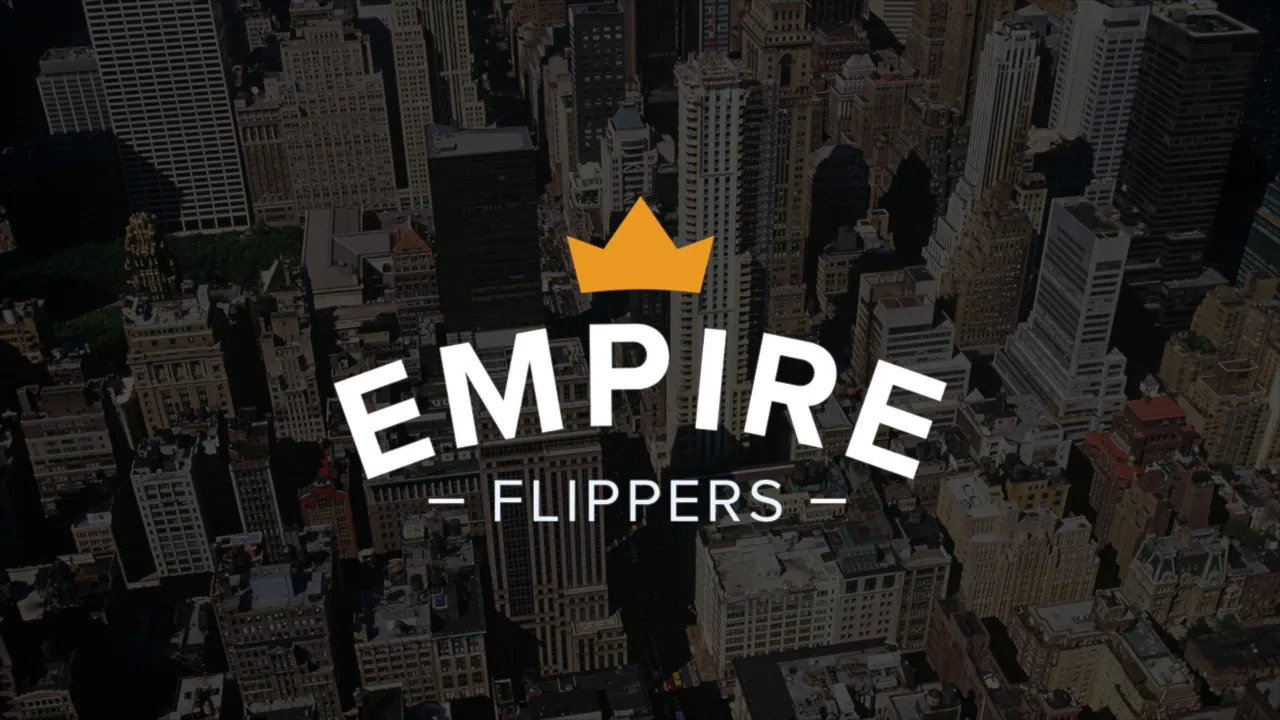 Empire Flippers, the world's largest digital asset broker, just launched a platform to connect passive investors and professional operators. Internet Yield (IY) is one of six operators that have been handpicked and vetted to manage the fund. A total of $9.5M will be raised in the first round, with IY to manage the single largest share being $2M.
This is a big step for the IPW market (Income Producing Websites) that enables investing firms, family offices, and high-net-worth individuals access to the IPW market. Both Empire Flippers and Internet Yield have seen a lot of interest in being able to invest passively into the IPW market.
"We've chosen IY as an operator due their management team's experience, excellent track record, and investment strategy. We're looking forward to seeing what kind of results they deliver to investors on this investment deal and continuing to work with them on future rounds"
Mike Vranjkovic – Manager, EF Capital
Empire Flippers have spent months identifying and selecting the absolute best website operators in the industry to be part of EF Capital as it launched January 19, 2021.
$2M to acquire IPWs
IY will with the $2M funds acquire new IPWs, legally owned by EF Capital and under the full management of IY.
The profits generated are shared between the operator, the fund, and the investors. With EF Capital auditing the management of assets it is fully transparent to the investors. It also gives an unique insight into an often secretive business as track records will be made publicly available.
"Working with Empire Flippers is an acknowledgement of our portfolio strategy as well as the hard work of our team.
This is such a sought-after service and something we see as a natural development of the industry. There is no doubt that we have the same goals as EF Capital and are honored to be operating assets for their first fund, in the same way as we do with our own portfolio assets."
Dan Egerstad, Co-founder & CEO, Internet Yield AB
What are digital assets?
Here at IY our strategy is to acquire and grow digital assets that qualify as IPWs; mainly websites with high traffic and generating revenue from sold advertising space. Although other minor revenue streams do exist in our portfolio of IPWs, such as; affiliate, SaaS and digital products.
Looking at the full spectrum of digital assets it includes much more, with the most obvious being e-commerce sites. Every holder of multiple digital assets has their strategy and preferred nische, it can be anything from monetizing on iPhone apps or fulfilment by Amazon.
Digital assets are not a passive investment, as anyone in the industry would agree on. With EF Capital launching, we might have to rethink this old truth – it can be a passive investment.
Internet Yield AB, Sweden actively acquires, owns, and operates high-quality websites. The diversified and fast-growing portfolio has the goal of becoming the biggest single operator in Europe of Income Producing Websites "IPWs". Internet Yield is also an Operator for EF Capital, managing digital assets for the fund.
Empire Flippers LLC, USA is the world's largest broker of Digital Assets. Selling online businesses for over $80M during the pandemic year of 2020.
EF Capital Management LLC, USA is a digital asset investment platform and sister company of Empire Flippers LLC.